Office of Certification and Accreditation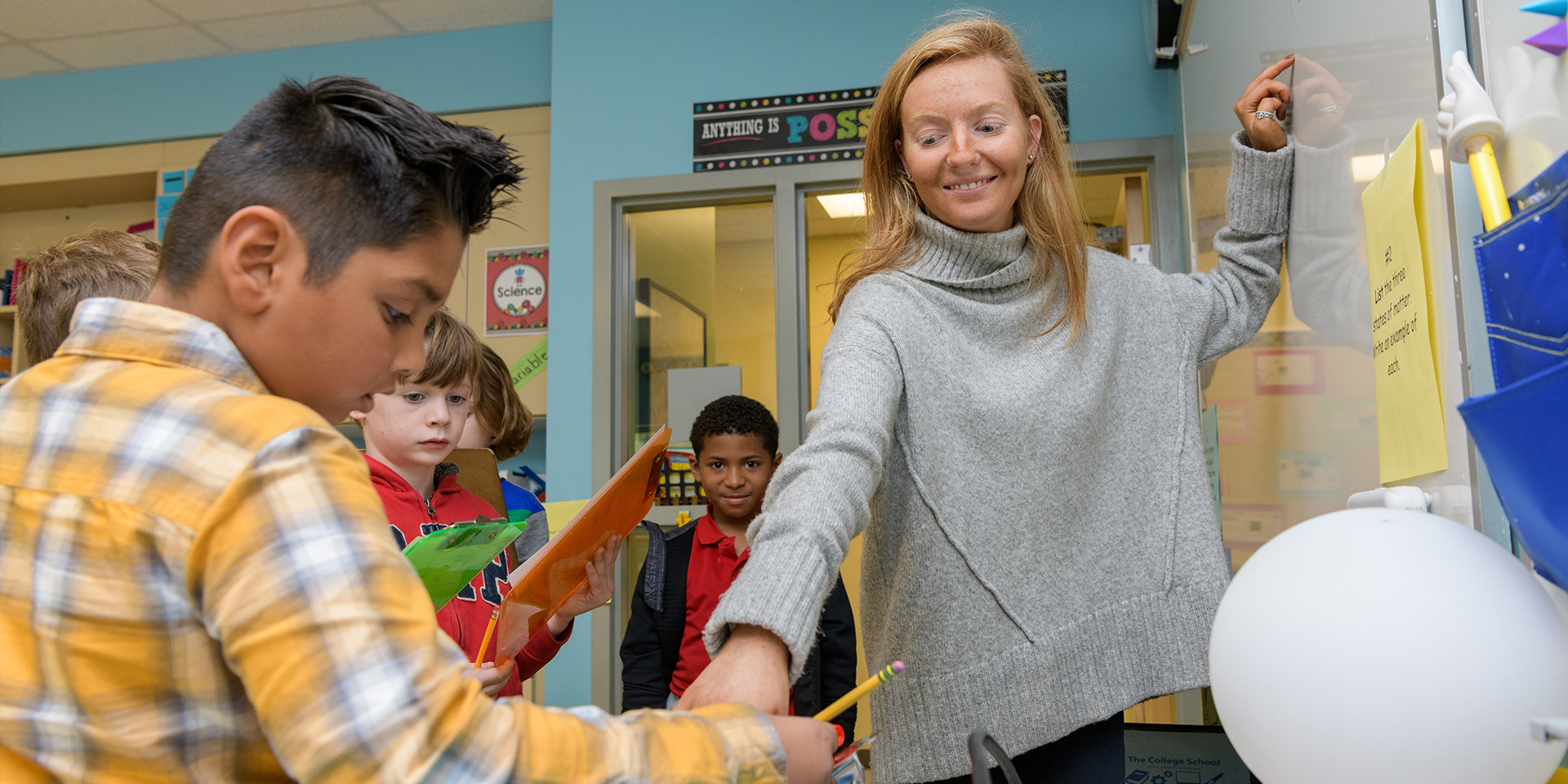 Applying for Certification
To receive the University of Delaware's institutional recommendation for certification, a candidate must complete one of the University's state-approved programs, including passing scores on the Praxis II test(s) according to the state of Delaware guidelines. This institutional recommendation is noted on the candidate's official transcript upon completion of all program requirements. A candidate must apply for licensure/certification through the Department of Education in the various states.
Steps to follow in seeking a teaching license/certificate are:
Early in your senior year, visit the Department of Education website in states in which you want to apply for certification.
Find out which test(s) are required and register to take the test(s).
Prior to graduation, complete the license/certificate application process. Many of the applications are completed online.
Some states will require verification of program completion. Fill out the Program Verification Form Request. If you have specific questions, contact the Office of Certification and Accreditation (CEETP-cert@udel.edu) for completion of forms or documents requiring an official university signature.
All applications for licensure/certification will require an official transcript indicating conferral of your degree. Requests for official transcripts are completed online through the Registrar's Office.
Institutional Recommendation
Only state departments of education can issue an educator license and certificate(s). The University of Delaware communicates to state departments of education that candidates have completed their teacher preparation program and University requirements by writing "Institutional Recommendation for Certification" on the transcript. This transcript note informs state departments of education that candidates have completed a state-approved program and interstate reciprocity agreement can take effect.
Institutional Recommendation Requirements
To receive institutional recommendation for certification, candidates must:
Graduate from a teacher preparation program.
Pass the Praxis Subject Assessment (formerly Praxis II) in the area(s) of their discipline(s) according to the State of Delaware guidelines.  Effective December 2021, candidates must earn a passing score by the first June 30th following their graduation from the associated program.
Students with questions regarding Institutional Recommendation should contact the Certification Officer at ceetp-cert@udel.edu