PPAT Information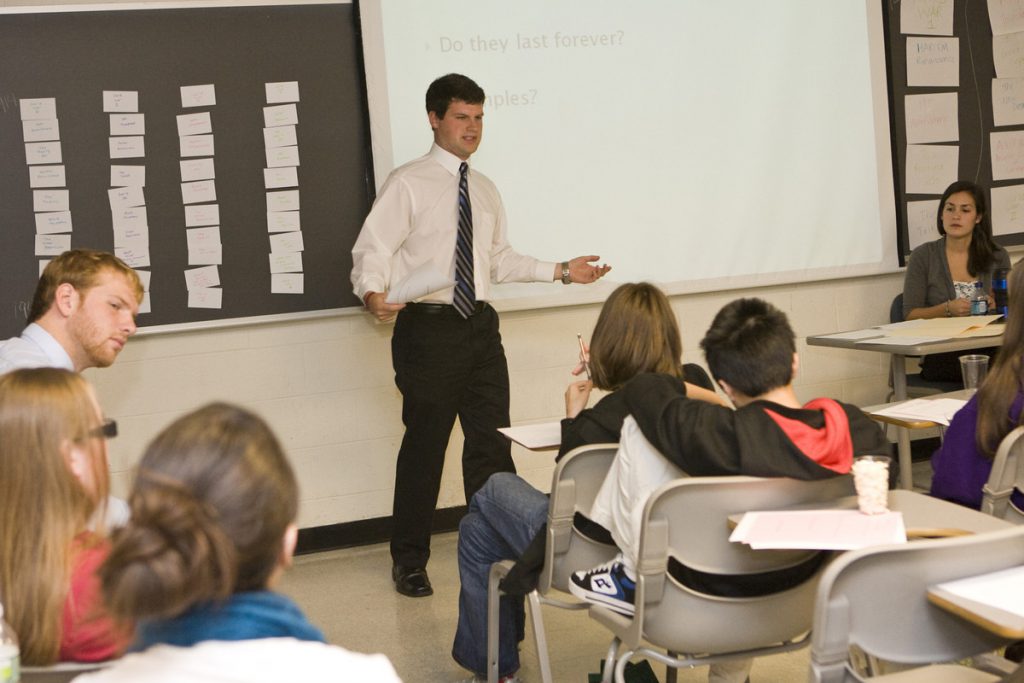 The steps for completing the PPAT are listed below. The PPAT website also provides detailed information about this performance assessment.
Register for the PPAT
The PPAT Registration webpage explains how to create an account and answer the prompts during the registration process.
For the Spring 2017 semester, you must register for the PPAT by February 3.
Purchase the PPAT
You can purchase the PPAT for $275 during the registration process with a credit card, eCheck, PayPal, or a voucher code. You can request to purchase a voucher through Barnes & Noble bookstore by emailing Michelle Righos at marighos@udel.edu. Vouchers purchased at the bookstore may be covered by financial aid, depending on your financial aid package; you can contact Student Financial Services to find out if the voucher would be covered in your situation.
If you meet certain eligibility criteria, then you may qualify for a fee reduction. The Fee Reductions webpage describes the eligibility criteria and application process.
Check the Deadlines
For the Spring 2017 Semester, the University of Delaware has received special permission to have task submission deadlines different from those posted on the PPAT website. Please adhere to the deadlines in the following table instead of the official PPAT task submission deadlines.
| | |
| --- | --- |
| Tasks | Dates |
| Task 1 deadline | February 22,2017 |
| Task 2 deadline | March 22, 2017 |
| Task 3 deadline | March 22, 2017 |
| Task 4 deadline | April 12, 2017 |
The deadlines for resubmitting a task are listed on the Deadlines and Dates Registration webpage; you would following these official PPAT resubmission deadlines.
Review Your Scores
The passing score according to the State of Delaware guidelines is 38. You will receive your scores approximately three weeks after the submission deadline in your online account. The Scores webpage provides information about your scores, including how to send your scores and resubmit a task. You must pass the PPAT to receive institutional recommendation for certification.