Office of Certification and Accreditation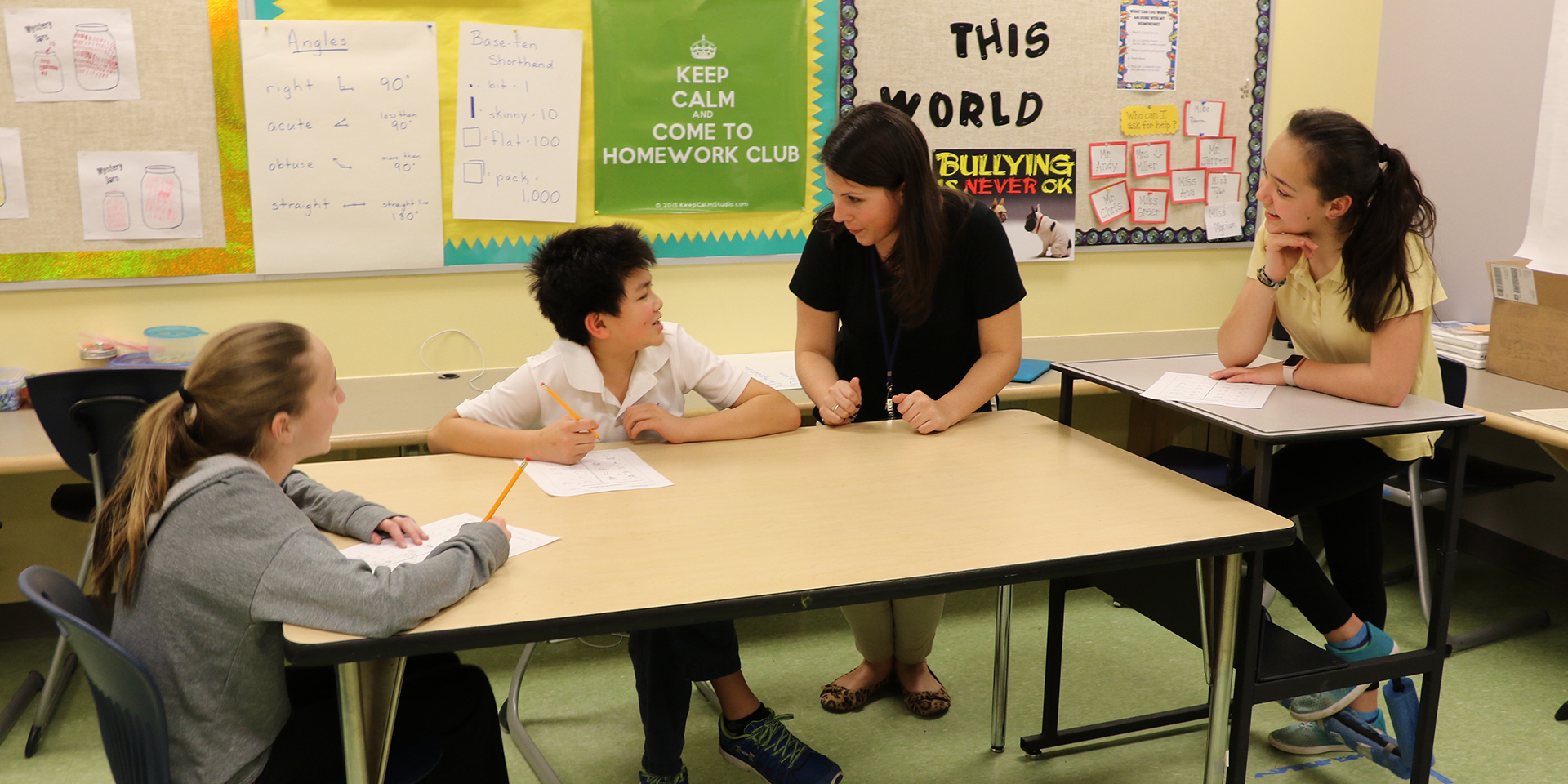 PPAT Information
The PPAT assessment evaluates test takers on their abilities to impact student learning as it relates to the InTASC Model Core Teaching Standards, demonstrating that they have the basic pedagogical content knowledge and application for the classroom to begin teaching as an entry-level teacher. It is designed to:
develop more effective teachers in the classroom
identify strengths and areas for improvement of practice
allow student teachers to continually refine their teaching practices
contribute to a development plan for professional growth
The steps for completing the PPAT are listed below. The PPAT website also provides detailed information about this performance assessment.
Register for the PPAT
The PPAT Registration webpage explains how to create an account and answer the prompts during the registration process.
PPAT Registration and Submission Dates.
Purchase the PPAT
You can purchase the PPAT for $300 during the registration process with a credit card, eCheck, PayPal, or a voucher code. You can request to purchase a voucher through Barnes & Noble bookstore by emailing Michelle Righos at marighos@udel.edu. Vouchers purchased at the bookstore may be covered by financial aid, depending on your financial aid package; you can contact Student Financial Services to find out if the voucher would be covered in your situation.
If you meet certain eligibility criteria, then you may qualify for a fee reduction. The Fee Reductions webpage describes the eligibility criteria and application process.
Check the Deadlines
PPAT TASKS must be submitted according to the specific date and time deadlines .
Resubmissions also follow a specific timetable. Information is listed on the Deadlines and Dates Registration webpage.
Review Your Scores
The passing score according to the State of Delaware guidelines is 38. You will receive your scores approximately three weeks after the submission deadline in your online account. The Scores webpage provides information about your scores, including how to send your scores and resubmit a task. You must pass the PPAT to receive institutional recommendation for certification.