Office of Certification and Accreditation
Performance Assessment for Each Program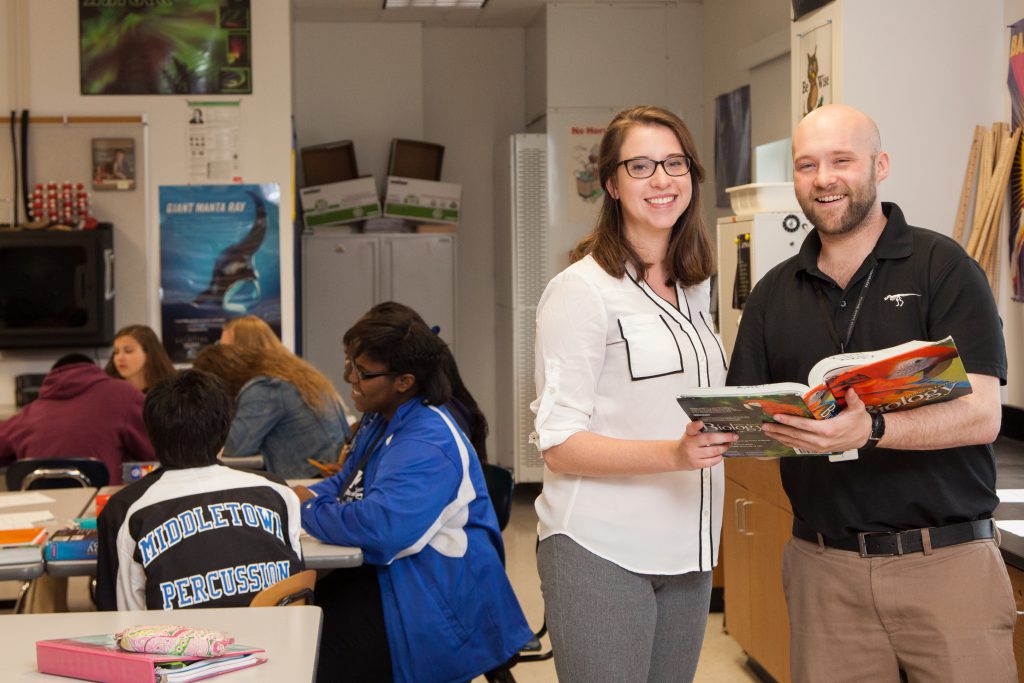 All teacher candidates in teacher preparation program must pass a performance assessment (edTPA or PPAT) according to the State of Delaware for institutional recommendation for certification. The following lists identify which performance assessment your program requires.
edTPA
Elementary Teacher Education and all of the concentrations in this program
Exceptional Children and Youth – 4+1 and MPCP
Foreign Language Education
Health and Physical Education
Music Education
Secondary English Education
Secondary Mathematics Education
Secondary Science Education
TESL (graduate program)
PPAT
Agricultural Education
Early Childhood Education
Family and Consumer Sciences Education
Secondary Social Studies Education
If you are seeking licensure/certification in a state that requires the edTPA (e.g., New Jersey, New York) and your program requires the PPAT, then talk with your program coordinator about which performance assessment you should complete. You must have approval from your program coordinator to take a performance assessment different from the one required by your program. When you receive approval, please notify the UD teacher certification officer that you will be completing the edTPA instead of the PPAT for institutional recommendation for certification.